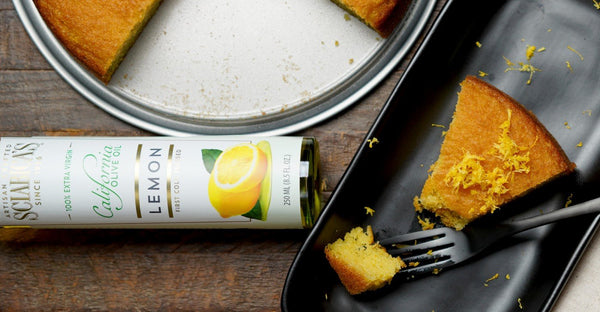 Lemon Olive Oil Keto Cake
This cake boasts a moist and tender crumb, infused with the bright flavors of lemon and the subtle complexity of olive oil. It's a delightful treat that can be enjoyed guilt-free, without compromising your dietary goals.
The star ingredient of this cake is undoubtedly the Lemon Olive Oil. Fresh-picked lemons are cold-pressed with California grown Olives for a vibrant citrus flavor that compliments the richness of the olive oil, resulting in a balanced and refreshing taste.